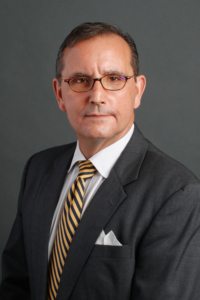 Mr. Cabral is a Vice President at Donn & Company (DonnCo). His career in the healthcare industry spans over 26 years in a variety of leadership positions including marketing and business development. Mr. Cabral's focus has been in strategy formulation, finance, and analytics and for much of his career, he's helped clients identify a variety of operational and financial improvement opportunities.
Mr. Cabral has also provided strategy consulting to a host of healthcare companies in the digital health space. He has a passion for technology and innovation that improves the efficiency and effectiveness of healthcare and workers' comp services to employers.
Mr. Cabral holds a BA degree in Economics from Middlebury College and an MBA in finance from Boston University. He resides in Topsfield, MA.