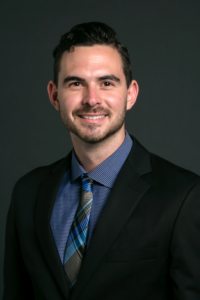 Mr. Mathon is an Associate at Donn & Company (DonnCo) providing analytical support on managed care program analyses and audits.  He also performs analyses related to the validation of original service provider reports used to perform internal reporting to clients. Provide support for special client projects, including preparing documentation for stewardship meetings and business development initiatives.
Prior to DonnCo, Mr. Mathon worked as an intern at UBS Financial Services where he supported a financial advisor by providing in-depth research and analysis related to the valuation of public and private firms. He analyzed financial statements and developed appropriate valuation multiples.
Mr. Mathon graduated from the University of California, Santa Barbara, with a major in Economics and a minor in Philosophy. He currently resides in San Francisco, CA.