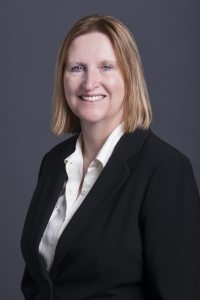 Mrs. Cipollone is the Medical Bill Review Auditor for Donn & Company (DonnCo), a boutique workers' compensation managed care advisory and research firm exclusively serving the employer and municipal insurance pool community. Mrs. Cipollone performs targeted audits on client medical bills~.
Prior to DonnCo, Mrs. Cipollone was the lead bill review analyst at AON eSolutions, the technology arm for AON. As the lead bill review analyst, Mrs. Cipollone reviewed workers compensation medical bills for multiple clients in various jurisdictions, including complex medical bills and technically complex bills in litigation. Prior to AON, Mrs. Cipollone worked in the quality assurance department for Travel Nurse Solutions, a nurse staffing company, where she was responsible for reviewing nurse files and keeping the files compliant with JCAHO requirements. Mrs. Cipollone also has a Human Resource background from her time with the Army Air Force Exchange Service.
Mrs. Cipollone holds a Certified Coding Associate (CCA) certificate through the American Health Information Management Association, as well as a degree in Medical Billing and Coding. Mrs. Cipollone lives in Maryland, with her husband John and kitten. She has two sons Benjamin and John Robert.